Swan Lake, Tchaikovsky's incomparable ballet, is an experience hard to beat. But add candles and a couple more incredible musical scores in one of our city's most emblematic buildings and you're well on your way to a memorable night with Candlelight Ballet.
As candles flicker and glow, the music will soar and a ballerina will glide along the stage to captivate the audience seated in the cathedral's pews. Tickets for this special event sell out well in advance, with previous attendees saying that it was a "wonderful experience" and the night was full of "such talent and beautifully played" music by the musicians.
Don't miss out on Candlelight Ballet on the 11th of February 2023.
The mesmerizing display of music and dance will light up St John's Cathedral with music from Swan Lake as well as The Nutcracker Suite. The nave, burning bright in the light of hundreds of candles, will again welcome Zali Burr who will take to the stage and perform at select moments throughout the night.
Graduate of the Queensland National Ballet School, her graceful movements and poise will accompany the stirring music performed by Paradiso Strings to dazzle and enchant as candles twinkle and shine. 
Really, we can't think of a better way to spend an evening than with a magical night of Candlelight Ballet unfolding before your very eyes. Sit back, relax and be captivated by the music and dance of arguably the world's greatest ballet!
Candlelight Ballet takes place twice each evening with performances at 6:30pm and 8:30pm.
Be blown away by Candlelight Ballet in Brisbane.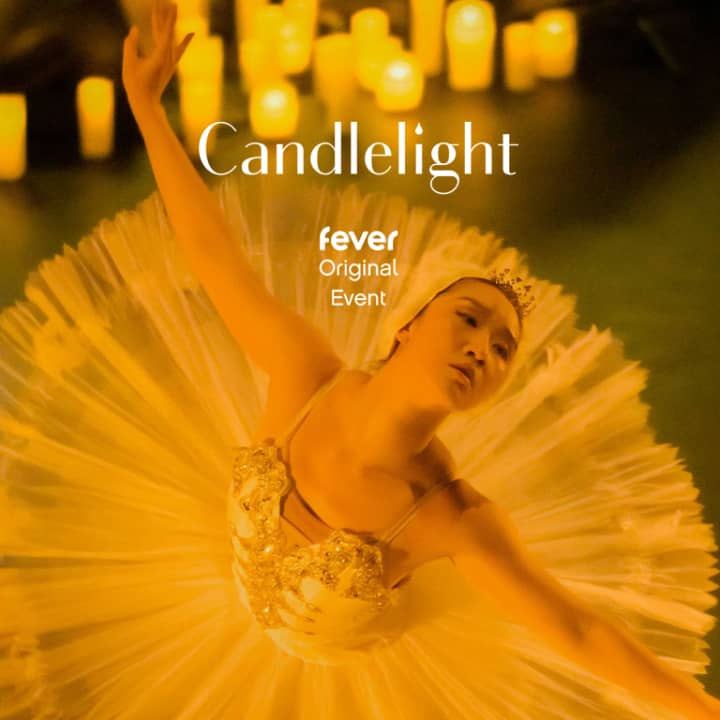 Candlelight Ballet: Tchaikovsky's Swan Lake & More at St. John's Cathedral
November 11, 2023 6:30 PM
From A$33.00
---