Each city has those specialties that give it character, some of which the majority agree on, some of which only a few agree on, and some that might even spark an argument. Whether it be how we live life here in Brisbane or opinions about the city, its people and its culture, we're ready to spill the tea.
Recently, we asked locals what rules people should know to survive living in Brisbane. Now, we've asked what things Brisbanites will defend to the death but no one else understands. Here are the answers, as told to us by locals on Facebook and Instagram.
1.That if it gets below 20 degrees it's beanie time.
2. It's a potato *scallop*
Damn straight it is!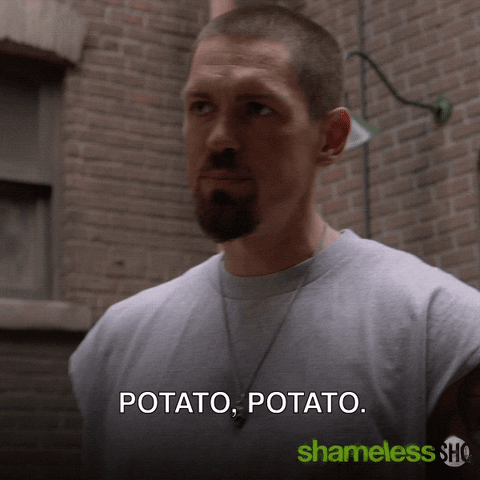 3. So you see, we love the river BECAUSE it's brown.
4. Their side of the river.
5. XXXX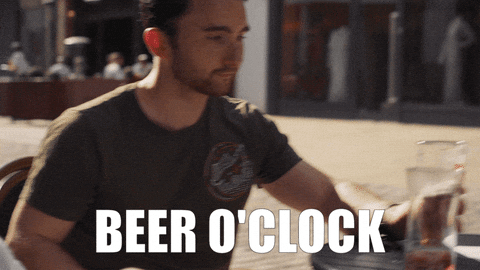 6. People showing up to an office wearing shorts while keeping a straight face.
7. What school they went to.
But also like, why?
8. Ripping down beautiful old buildings and houses to build ugly shiny new ones.
9. Brisbane summer is not as hot as Sydney summer.
10. Westerly winds only come during the EKKA.
SEE MORE: 21 Rules You Should Know To Survive Living In Brisbane
---